I'm impressed with the Vex certification courses offered here:
https://certifications.vex.com/educator
I just did the two for VexVR (vr.vex.com) for Vexcode Blocks and Vexcode Python. They were both very good in the incremental introduction of both programming and a lot of the sensors.
The other thing that the courses did was introduce me to the virtual coding environments for this year's competition. (codev5.vex.com and codeiq.vex.com). Those environments have a playground modeled on this year's game, and a virtual robot loaded up with sensors to play that game. To use the virtual skills environments, you'll need the "Virtual Skills Key" that you get with team registration. For me, the relevance of the current game in the virtual environment was enormous.
For the V5 and the SpinUp game, their "hero bot" details are here: https://kb.vex.com/hc/en-us/articles/360060687012-Understanding-Robot-Features-in-VRC-Virtual-Skills#robot-controls-LKwfC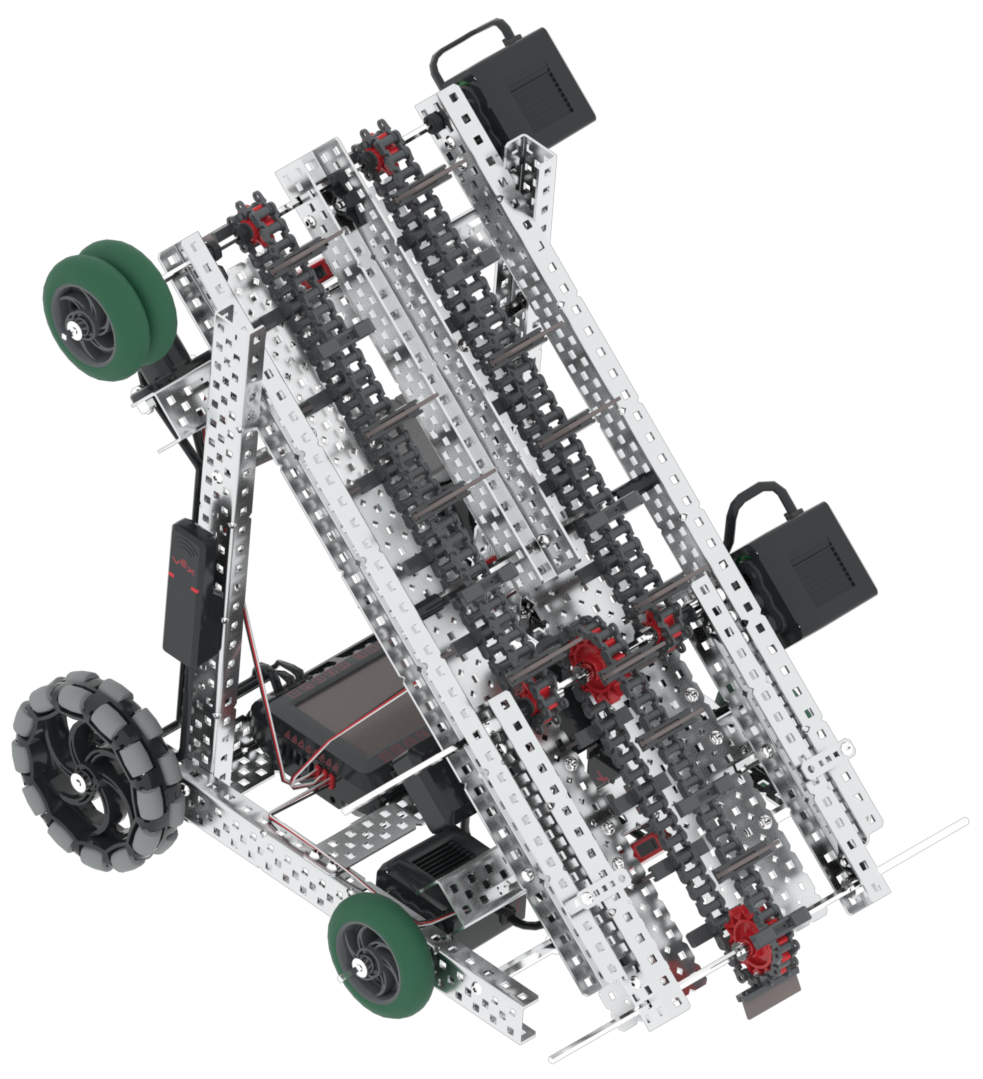 That robot is a great start to using the sensors and in a very relevant playground. The robot also has all kinds of potential improvements, so it shouldn't stifle creativity to improve.
Vex IQ also has a virtual skills playground and hero robot: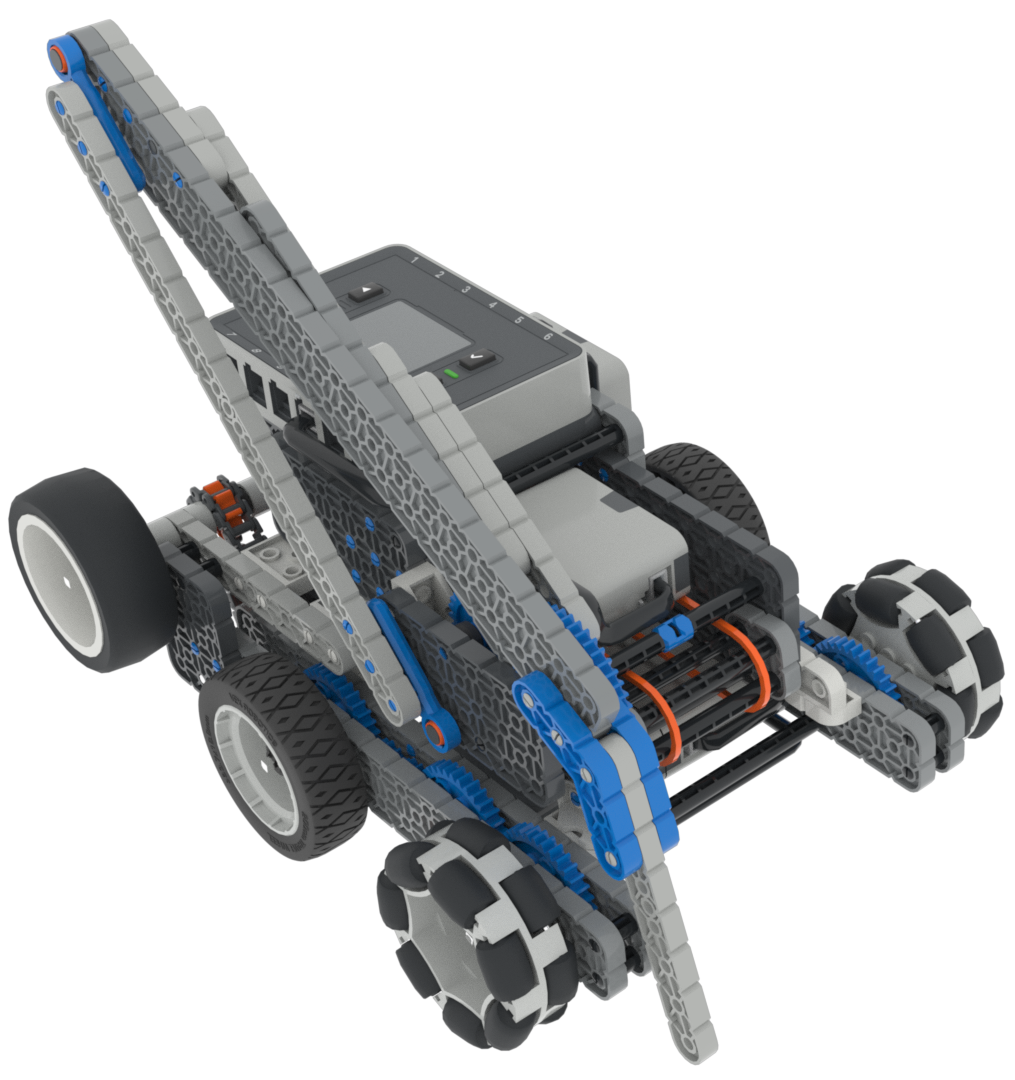 https://kb.vex.com/hc/en-us/articles/6423365106580-Understanding-Robot-Features-in-VIQC-Virtual-Skills